About Electrotherm
AVS Electrotherm is a newly established company, set up with the focus to serve medical fraternity via providing latest surgical equipments. The Pune, Maharashtra (India) based Supplier, Exporter, Importer and Trader headed by Mr. Vinod Shivajirao Ingole deals in a wide range of  Laparoscopic Surgery System, Three Dimensional Laparoscopic System, Laparoscopic Imaging System, 3D LAPAROSCOPY SYSTEM, 3D SURGICAL VIDEO MICROSCOPE, VIDEO ENDOSCOPIC SYSTEM, RADIO FREQUENCY ELECTROSURGICAL UNIT, LASER THERAPY SYSTEM, FRACTIONAL LASER THERAPY and much more. As a Service Provider, the company also renders After Sales Service.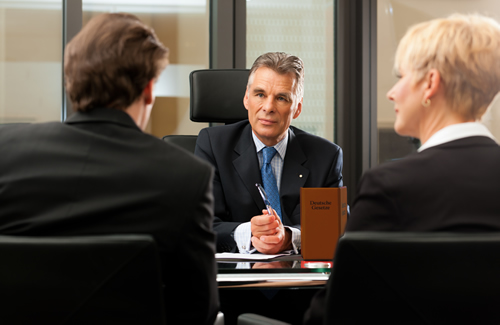 We have a team of around 10 professionals, focused with a Client First attitude believes in serving clients with best products and services at cost-effective prices. 
Core values of our company- Integrity focus and mutual respect & trust reflects our commitment to try to do the right thing every time as we stay focused on delivering what is best to our clients. Performance oriented culture, technological differentiation and client success are our value drivers. 
Company's Vision
To achieve the position as a leading trader, exporter and supplier of Laparoscopic Surgery System, Three Dimensional Laparoscopic System, Laparoscopic Imaging System, medical equipments in national as well as international market.
Our Services
We have 2 engineers, highly qualified and experienced to provide After Sale Service.
Our Commitment
"Fusce lacllentesque eget tempor tellus ellentesque pelleinia tempor malesuada."
Products at a Glance
The company supplies following products OF SOMETECH KOREA throughout the country:
Dr.Oppel Radio Frequency Electrosurgical Device 4MHz

Lavatron-250W  Radio Frequency Diathermy Device

REDPULSAR LT-200 Low Level Laser therapy

COSCAM USB-225 SKIN AND HAIR ANALYSER

Dr.CAMSCOPE VIDEO COLPOSCOPY SYSTEM

VIDEO DERMASCOPE

VIDEO OTOSCOPE

HELENE- FRACTIONAL LASER FOR ACNE AND SCAR

Thermocon The Lesion Generator
Our Facility
Our warehouse in Pune is strategically located to timely deliver the consignment at client's site. The facility is well connected to national highways, like NH 4, NH 9 and NH 50 as well as Mumbai-Pune expressway, old Pune-Mumbai highway and Katraj-Dehu road bypass. All our products received in the facility, are first verified and documentation is created, thus we keep a record of inventory. Stored in hygienic and clean premises, the products are unloaded at the time of dispatch using advanced material handling equipment.